2019---03---27---Pigott-Stinson---Homepage_02
Helping clients in all areas of the law SINCE 1863
Pigott Stinson is a firm that has spent 150 years providing exceptional legal services to individuals, businesses and corporations. With our office in the heart of the Sydney CBD, we are committed to building strong client relationships by developing a sincere understanding of each client's requirements and objectives.
We pride ourselves on our expertise and experience, ensuring that every client enjoys the attention they deserve from a firm that promotes accessibility.
Our clients have become long accustomed to enjoying cost-effective legal services, as we strive to deliver them the best possible outcomes.
Although Pigott Stinson has always been at the forefront of the law, we have also retained our sense of history. Many of our clients have been with the firm for decades and this reflects our close association with our clients and desire to assist with their business needs.
While many of our clients are familiar with our expertise in particular areas where we have helped them in the past, not everyone knows the many other areas where we can assist.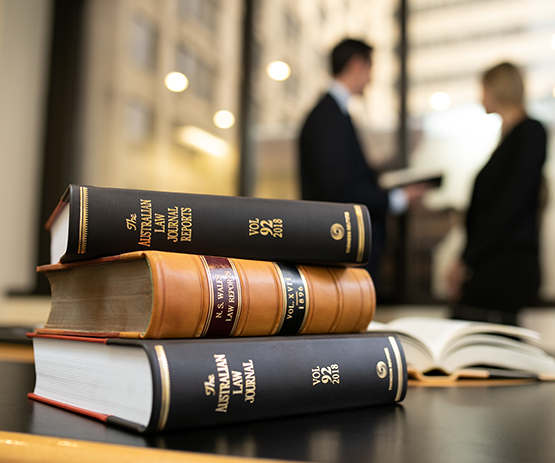 At Pigott Stinson we have legal experts that can help you in the following areas: